Ready to make some memories this summer?
Let SLOCU help!

May RV Special
New & Used

Rates as low as 4.99%-15.99%* OAC
for new RV's!
Rates as low as 5.99%-16.99%* OAC
for used RV's!

*OAC Means "On Approved Credit"-Your actual interest rate will be based on your creditworthiness.
All rates & terms are subject to change.

SLOCU & A Place to Grow
have partnered to offer financing for
your new She Shed!
Don't know what a She Shed is?
Click on the link below to find out!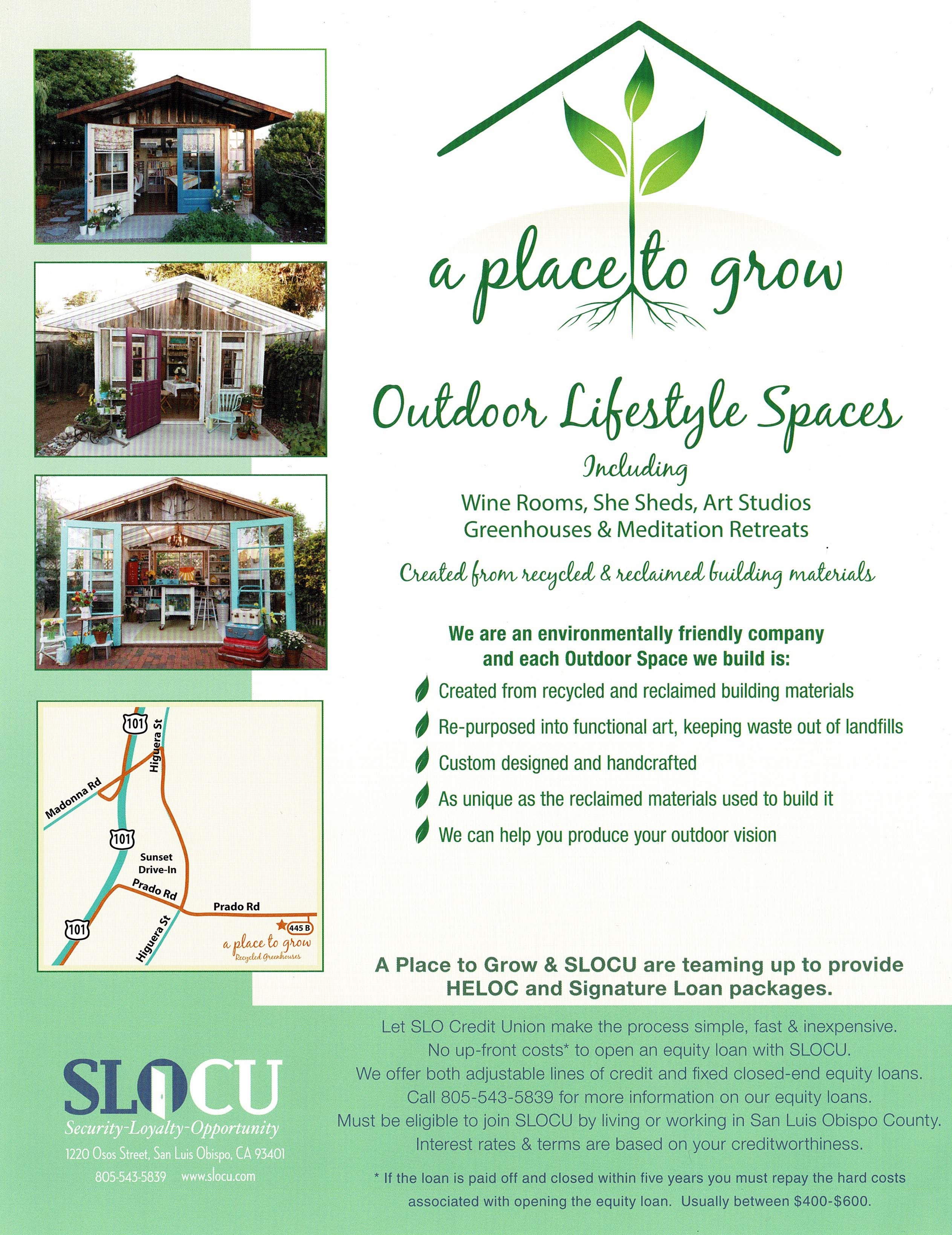 During the month of May we will be offering discounted
rates for our Equity loans. Rates range from 4.99%-9.99%
depending on your credit score and term.
All rates & terms subject to change.
No upfront fees! *
*If the equity loan if paid off within five years
the hard costs incurred by the credit union must be reimbursed.
Call today for more details!
805-543-5839

We will be closed Monday May 27, 2019
In observance of Memorial Day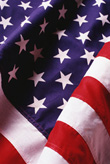 Notaries are available during the hours of 9:00 am to 4:00 pm for members only.
Appointments are suggested to ensure staff is available.
Notary staff reserve the right to refuse to notarize a document that is incomplete.
$10.00 per signature for any document
notarized that is not a SLO Credit Union document.
Is SLOCU your credit union?

We can go where you go, when you go, when you use
Sprig Mobile Banking.

Click to find out more or to get started using it today!

It's very user friendly!
Is SLOCU your credit union?

SLO Credit Union is now part of the CU Service Centers. You can access your account, anywhere you see the CU Service Center swirl. You can also download the app to your phone to find the closest shared branch wherever you are.

Click or call 888.CU.SWIRL to find the location nearest you!