April Vehicle Special!
Rates as low as 3.24%-17.24%* OAC
for new vehicles!
Rates as low as 3.39%-17.39%* OAC
for used vehicles!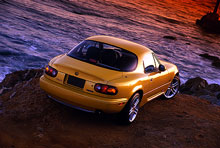 *OAC Means "On Approved Credit"-Your actual interest rate will be based on your creditworthiness.
All rates & terms are subject to change.

We are very excited to announce that our ATM is now live and available for use!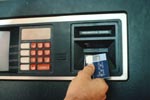 There are no fees, even if it's a
card from another institution!
Just one more reason to be a
member of SLOCU!
Normal hold times apply for checks deposited.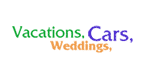 SLO Credit Union is offering Home Equity Loans!
Take advantage of the equity in your home!
Call for rates & terms
(Owner Occupied in San Luis Obispo County only)
Effective January 1, 2018 you must leave $5.00 in your prime share account to retain your membership. $5.00 equals one share of ownership of SLO Credit Union.
Thank you for your support of SLOCU!
Notaries are available during the hours of 9:00 am to 4:00 pm for members only.
Appointments are suggested to ensure staff is available.
Notary staff reserve the right to refuse to notarize a document that is incomplete.
Beginning January 1, 2018 we will begin charging
$10.00 per signature for any document
notarized that is not a SLO Credit Union document.
Offering 1st Mortgages with
our partner CU Lending!
Click on the link below for more information and to apply!
Is SLOCU your credit union?

We can go where you go, when you go, when you use
Sprig Mobile Banking.

Click to find out more or to get started using it today!

It's very user friendly!
Is SLOCU your credit union?

SLO Credit Union is now part of the CU Service Centers. You can access your account, anywhere you see the CU Service Center swirl. You can also download the app to your phone to find the closest shared branch wherever you are.

Click or call 888.CU.SWIRL to find the location nearest you!